Published by Radio New Zealand
People are encouraged to join virtual commemorations on Anzac Day as Covid-19 lockdown continues in the country.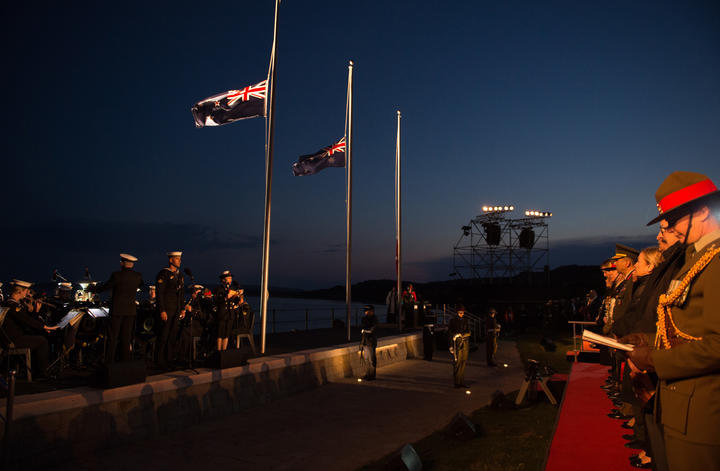 The dawn service at the Anzac Commemorative Site in Gallipoli in 2018. Photo: NZDF
Initiated by the New Zealand Defence Force and the Royal New Zealand Returned and Services Association, the Stand At Dawn campaign calls for New Zealanders worldwide to take a moment to remember fallen servicemen.
People can join at 6am on 25 April by standing at their letterbox, front door, lounge rooms or other places while staying within their bubble.
They can tune into RNZ National, listen live on the internet for the official dawn service broadcast commencing at 6am.